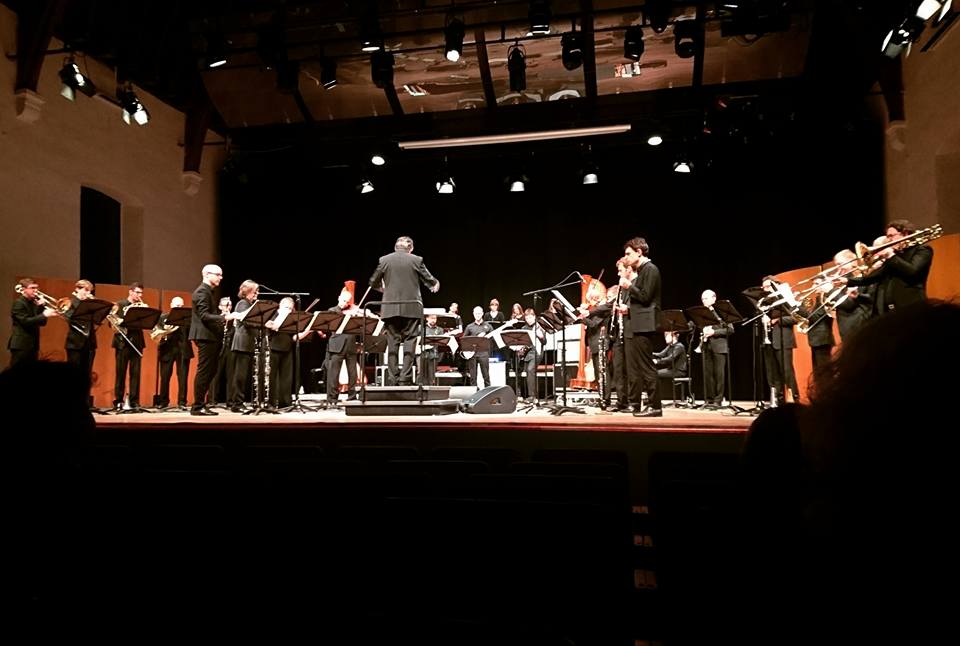 I Solisti del Vento, Red Note Ensemble, Song Circus
Actor: Jan Decleir and Simon Callow
Conductor: Etienne Siebens
fossite
Angela Merkel is a Wagner enthusiast, Barack Obama listens to Bob Dylan and Vladimir Putin enjoys Russian folk music. Still sounds are seldomly a point of concern for politicians. But if choirs can topple a government and symphonies can discourage an army, then music is more than purely pleasure. In ancient China the first emperor of a new dynasty determined which pitch was in harmony with the cosmos. And in his 'Republic' Plato regarded only Phrygian and Doric scales to be politically correct: all others threatened the ideal civilisation.
Dutch composer Louis Andriessen took Plato's text as the initial concept for a cantata which forms a fist against rigid forms of government with energetic rhythms and recalcitrant chords. Andriessen's 'De Staat' (The Republic) is both a accusation against the soulless and suffocating totalitarianism which Plato defends and a reflection on his musical convictions. Andriessen seems to say with his explosive minimalism: everything a composer puts to paper is filled with political, social or religious meaning.
Thereof Mauricio Kagel was also convinced. Everything this Argentinian German composed is a politically tinged mockery of musical history. In 'Der Tribune' (The Tribune) – an audio play for political orator, marching sounds and speakerphone – Kagel twists Andriessen's rhythmical tightness to a virtuously absurdist monologue, soaked with comical rage and disdainful indignation. Demagogy, misleading the people and egotripping are merged with marching band music with oom-pah-pah coppers and tickling woods.
We place both these analyses of the political system – one razor sharp, the other viciously joyful – right next to each other. A new text by writer Dimitri Verhulst to Kagel's music hurrays the dawn of a new political age with malicious merriment: 'The future beckons, the sky is clearing and even the roses are turning blue. Tomorrow, tomorrow is mine and yours.'
A production of I Solisti del Vento in collaboration with Red Note Ensemble, Song Circus and Sound Festival with concerts Scotland, Belgium and The Netherlands
With the kind support of: Aberdeen City Council's Made in Aberdeen programme, Creative Scotland National Lottery Funding, Music Norway and Arts Council Norway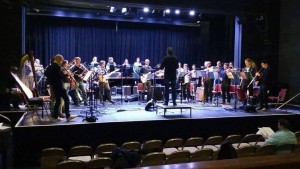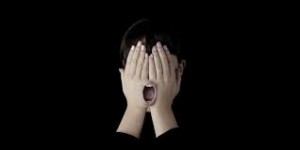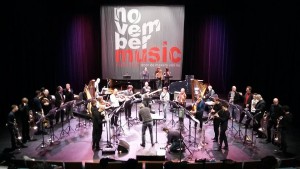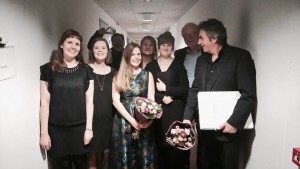 Enda en strålende plateanmeldelse! Denne gang i det tyske magasinet Bad Alchemy
Magasinet har anmeldt "Anatomy of Sound":
"An extraordinary work. What impressed me immediately is the immensely detailed and microtonal spectrum. A world full of nuances and small gestures that make up one giant musical construction in twelve movements. One can dwell endlessly in this strange world. Complex, and above all utterly beautiful."
http://www.vitalweekly.net/1059.html
Det har vært en veldig travel høst, og jeg har ikke rukket å oppdatere nettsidene enda.
I mellomtiden kan dere kose dere med et lite opptak fra førjulsmeditasjonene Song Circus hadde i Bispekapellet (Stavanger Domkirke) den 21. desember. God Jul!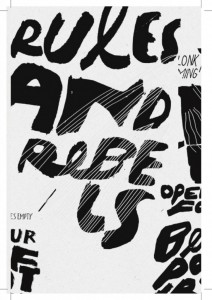 Triennalen Sound of a Cage bygger på arven etter komponisten, poeten og akademikeren John Cage. I 2016 er fokuset lydpoesi. Programmet kombinerer utstillinger, workshops, forelesninger, filmvisninger, konserter og performance. Sett av 6.-8. oktober og bestill en reise til Stavanger!
"A simply unique performance by Song Circus on this album, "Anatomy of Sound". Years of preparation is presented to us this incredible piece, and in such an exemplary manner. This piece requires an incredible amount of these five vocalists. There is alternately sung and spoken, but the human voice is also used by all other means, literally as an instrument. From whisper soft to icy raw and between all possible nuances, an unreal diverse spectrum of tone colours. A whole fairytale; poetic, terrifying and ghostly time. As a musical poem in which each note will be extremely detailed in the spotlight. Gjertsen's music sounds remarkably transparent, and his musical language very detailed and full of nuances. This is music that begs to be listened extremely concentrated. Only then his world reveals itself fully…"
NIEUWE NOTEN august 2016
Lytt: http://phonofile.link/anatomy-of-sound
Hybrid SACD and Pure Audio Blu-ray: https://shop.klicktrack.com/2l/1001457
Hele anmeldelsen (nederlandsk):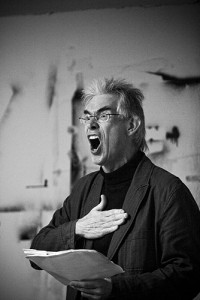 Jeg kuraterer Sound of a Cage. Triennialen SOAC tar utgangspunkt i arven etter John Cage og hans samtidige, og kombinerer visning av kunst, musikk, design, performance, workshops, foredrag og fagsamtaler. Denne tredje utgaven av Sound of a Cage har hovedfokus på sound poetry.
Sound poetry is an artistic form bridging literary and musical composition, in which the phonetic aspects of human speech are foregrounded instead of more conventional semantic and syntactic values; "verse without words".
– Wikipedia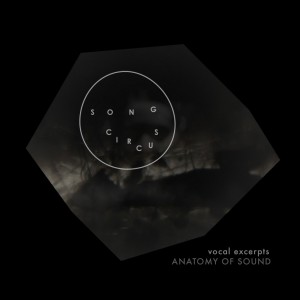 Vocal excerpts from ANATOMY OF SOUND by Song Circus and 2L.
http://phonofile.link/vocal-excerpts-anatomy-of-sound
Pure Audio Blu-ray with 9.0 Auro-3D: https://shop.klicktrack.com/2l/1001457