– art exhitibion: photographies, text and multichannel sound installations

With this exhibition Runesdatter (sound installations) and Urdal (photographies) tells stories about love, choice and trust. Whether to carry on a great sorrow one does not share with others. Anonymia is about self-image and others´ gaze. How do we want to be seen?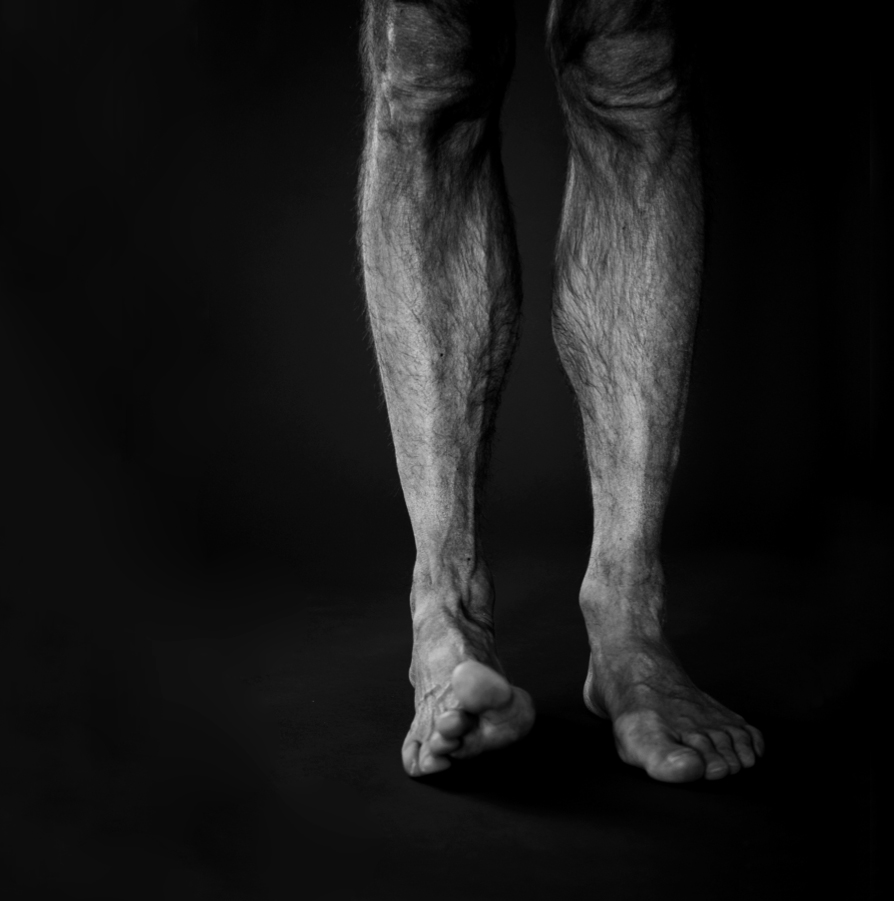 The exhibition tells stories about HIV, one of the greatest disease taboos of today. By studying people with and without this diagnosis the artists want to tell something fundamental about the human: About our need of forming our own identity and the stories about ourselves. To be allowed to obscure those aspects of ourselves that we do not want to be identified with. What conflicts arise when our need to be honest and gain acceptance for our weak and strong sides meet the need we have to protect ourselves and our families? And what happens to our self-confidense when we choose to break society´s taboo?